Jane Spears was my partner ten years ago today, when she suddenly died. Today, as I navigate the ending of the third major relationship of my life, I cannot help reflecting on my search for love. I am grateful to my former self for documenting my first year of grieving for Jane. Reading that helps. I can return to it any time. I think what might help now is to reflect a little on Jane herself. But how can I do that, other than in the context of my relationship with her?
When she died, Jane and I had been together for just over two years, but we'd known each other for much longer than that. When I arrived in Dunedin in 1975, my parents joined the Goethe Society, where they met the parents of Struan Little, with whom I became friends. Struan and I did a bit of tramping, often with Mark Williamson. Jane was Struan's girlfriend. Through Struan Jane I met a bunch of people from Logan Park High School. It was the first time I had ever felt I was in my social milieu. Jane and I got to know each other enough to become friends. Then my family left Dunedin for Whanganui. Jane and I maintained a prolific correspondence by mail. We both kept the letters.
My re-introduction with Jane was when she retrieved my most embarrassingly teenagerish quotes from these letters (they're in Carry Me Home), in response to my exploratory email in 2003. There was little doubt I had found the right person. Our correspondence resumed.
Taking Jane's privacy into my own hands, I will share some moments from her subsequent emails to me.
2 May 2003 2:18:42 pm NZST
…
You still do it – use my name all the time. I still like it.
…
I was hoping you would not turn out to be the kind of person who keeps letters for 23+ years and then quotes them back, because I'm appalled/fascinated at the idea of confronting who and how I was then. Not that I'm any nicer now, I guess, but I think I'm better at pretending to be.
An early bio:
2 May 2003 5:52:07 pm NZST

I'm a childless spinster living in solitary squalor with my black cat and my teapot collection.
…
I work at Whitireia Community Polytechnic www.whitireia.ac.nz  – Student Services Manager. My main thing is tertiary teaching and learning skills, but last year the vicissitudes of restructuring took me away from staff development, left me with learning skills and gave me responsibility for the Counsellor, Nurse, Doctor and Student Financial Advisor instead. I'm plotting a reversal.
…
Stuff I do: rearrange my teapot collection, yoga, indoor netball, boogie boarding (well I say that but I hardly ever actually do it), film, rabid reading, and social eating and drinking things. Skiing is crap up here.
…
Music of the moment: Nine Inch Nails, Salmonella Dub, Placebo, Ben Folds Five, Cowboy Junkies, Epsilon Blue, The Black Seeds, Jeff Buckley, Strawpeople and lots of experiments – Wellington Public Library has an excellent CD collection.
Jane sent me this photo of her. A selfie, as I recall, taken in the mirror of the public loos in Cheviot.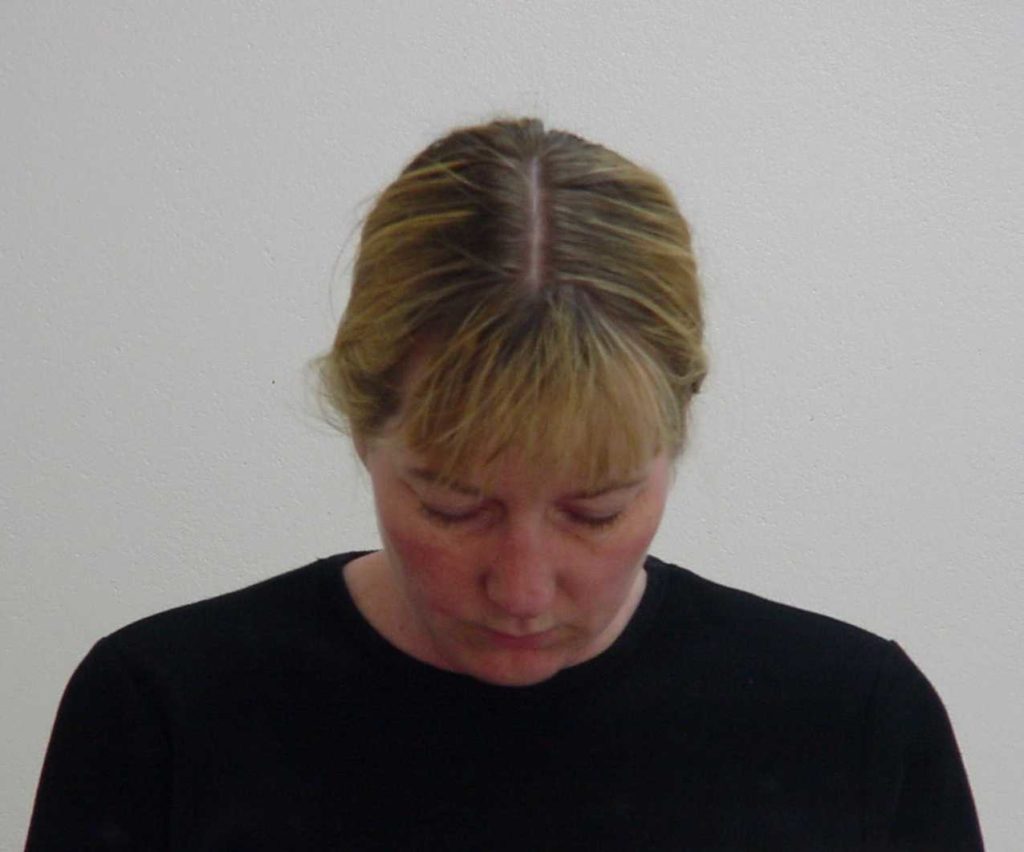 By the 3rd of July 2003, we had still not met up yet, but in an odd way things had developed a little already. If you read nothing else, read the Eligibility Assessment Form I received.
Then we did meet, and so began the dance. I will never tire of Jane's writing.
I got a sense of the atmospheric pressure from your message, but had to give the glass a good rap to see whether it was rising.  As you noted, our subsequent correspondence and meeting saw the needle shoot up towards clear skies and sunny weather.  What is unclear to me though, is why I am so interested in the forecast.  What is the event being planned – a walk in the woods, a picnic, a garden party, or the full-scale return to Eden?

That's a rhetorical question, but it cannot have escaped your notice that you live in Christchurch and I live in Wellington.  You didn't mention owning a private jet and I don't have so much as a microlight licence.  So picking up where we left off with the star-crossed thing is a possibility, but that has only two outcomes that I know of: 1. the dramatic and tragic death of one or other of the protagonists, preferably both; or 2. someone (usually both) gets bored and 'loses touch'.

When I got the chance to meet up with you I was open to possibilities but determined about one thing.  My modus operandi is still to cut the chase pretty short and go straight to the slaughter, but having been turned down by you twice, I resolved not to risk a third attempt.  Anyway, you might have turned out to be 22 stone and leprotic.  Now I'm thinking I should have just gone for the boxed set (a pleasingly ambiguous turn of phrase) and either confirmed my suspicion that you only ever admired my intellect, or got whatever it is/was out of my system – finished the business.

I don't know what happens next. D'you?
Of course, I had no idea that I had turned her down twice! What followed seemed to do alright despite the distance between us. Here is an invitation I received: Serenity in Spinsterworld (you may recognise the design style of the Listener at that time).
Jane also visited Christchurch.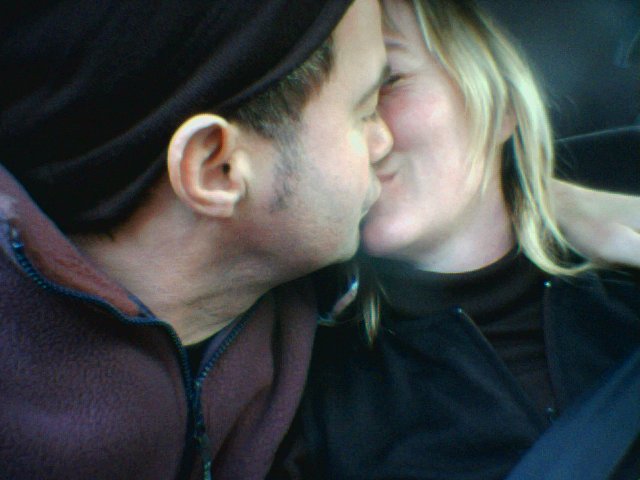 In November 2003, Jane scheduled a party to introduce me to her Wellington friends. The invitation was phrased Now you know.
Things progressed fairly quickly from there. In a huge decision, Jane called off plans for major alterations to Fort Jeypore, her house in Berhampore. Over summer, we went on a road trip with Elsie and Ed, visiting my family in Auckland, and my old mates in Tokomaru Bay. We began by watching Tombstone together (an activity claimed by Ed to be required of all my new girlfriends). And for Jane's treat we all saw one of the LOTR movies at the Embassy.
Here we are opening Christmas presents at my Dad's place.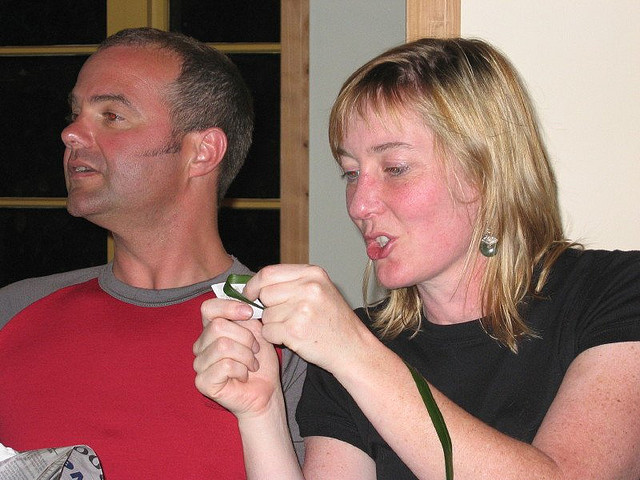 In Auckland, I think Jane got on quite well with Janet.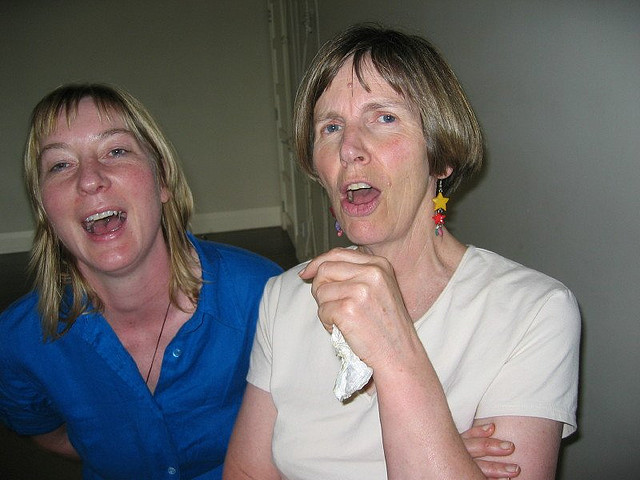 In February, Jane and I took a road trip around the South Island. We visited Christopher and Barbara in Purakaunui.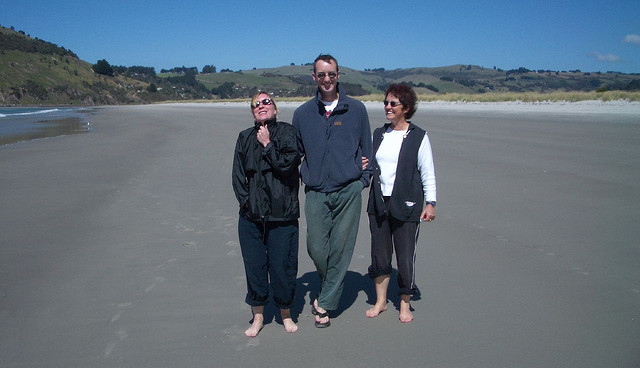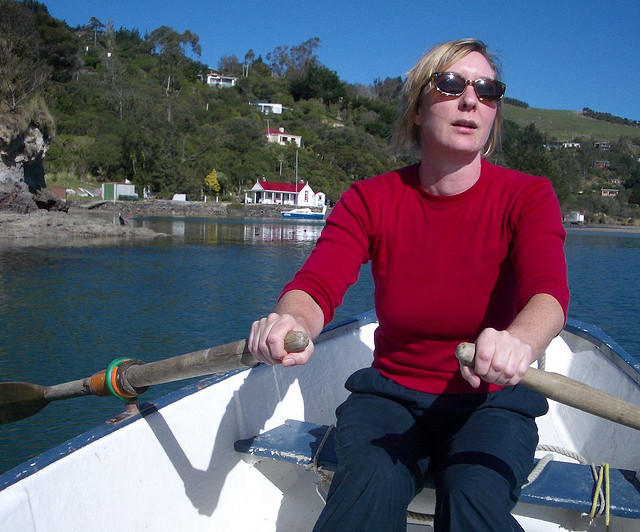 Here is a response to a BBQ that I had constructed. If you know me, you'll know this BBQ. If you don't, this will put you in the picture.
I think that I will never do
A deed as glorious as you,
Have in the span of two short days
Achieved and placed before my gaze

Now princes, kings and noblemen
Will flock to see it once – again
Lit from within by jealous fire
The object of their great desire

And seeing it will fan the flame
That all the ocean cannot tame
And each in his own way will learn
The feel of envy?s searing burn

I know that I have never seen
Quite such an elegant machine
Glowing, lambent, made anew
A f*ckin kickass barbecue!
Later in 2004, Jane moved to Christchurch and took up residence at Camp Keswick, before we moved into Durham Castle together. We had many wonderful times there.
Here are some moments from the reading of Lysistrata,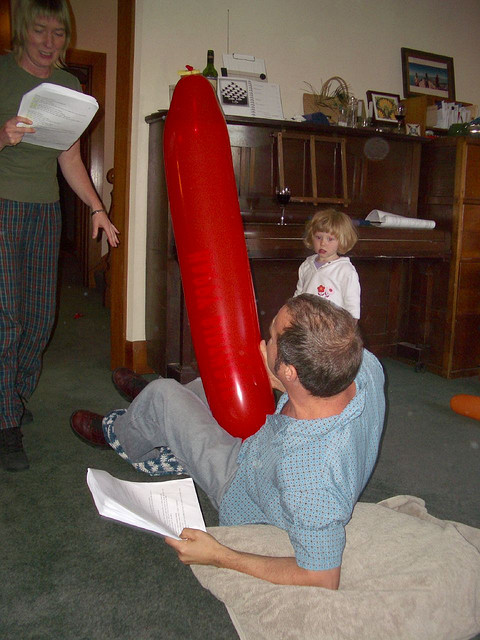 in which Jane cast most of my friends.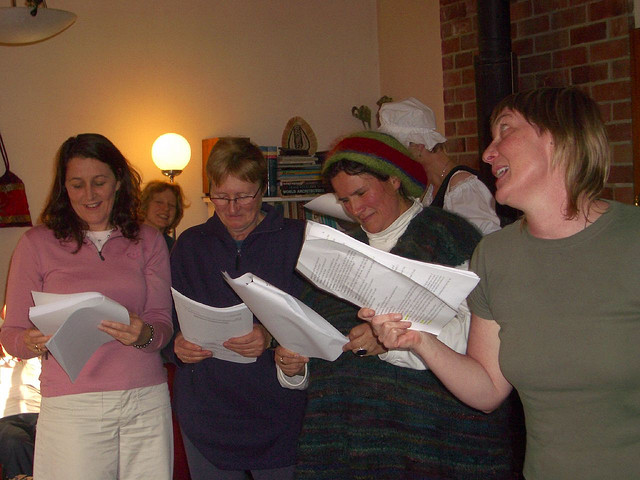 Here is Jane at Christmas, I think.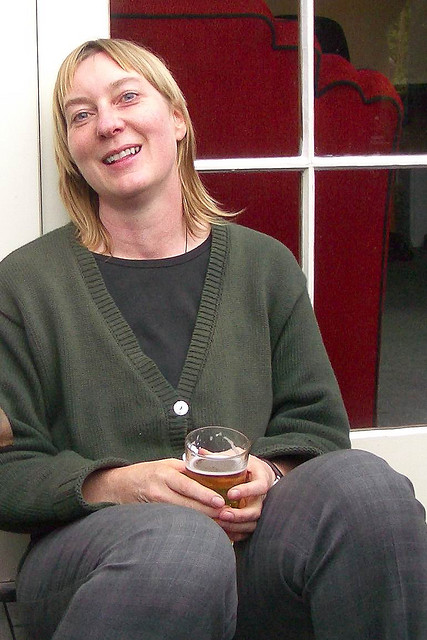 We went to Sydney.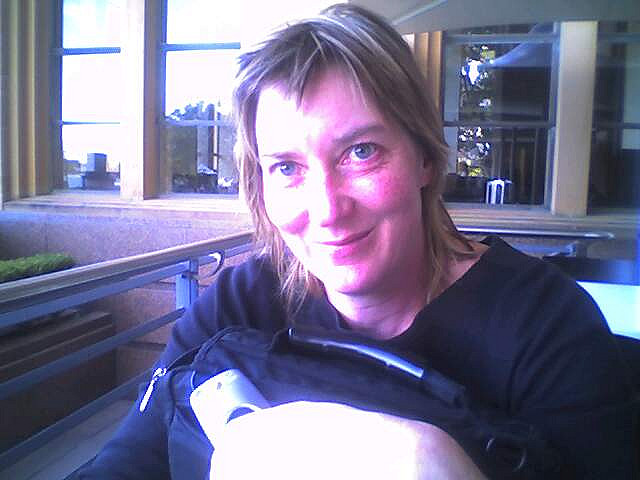 We sat up in bed.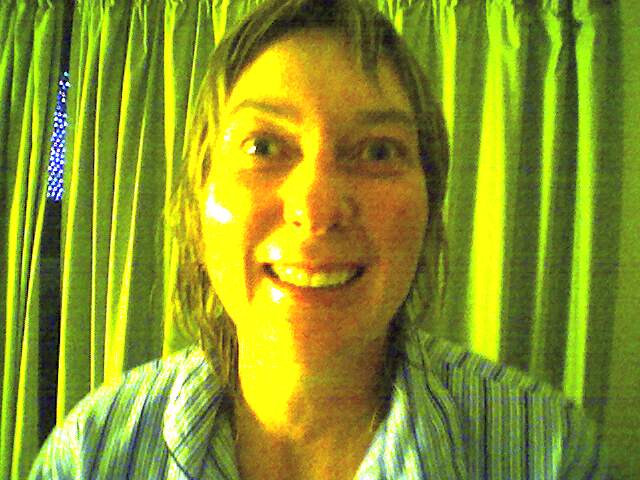 Despite some bumps, Jane and Elsie got on quite well.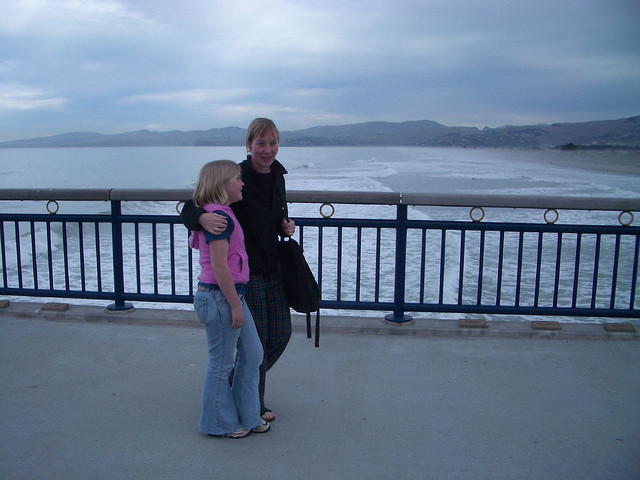 Jane even endured a visit to the A&P show.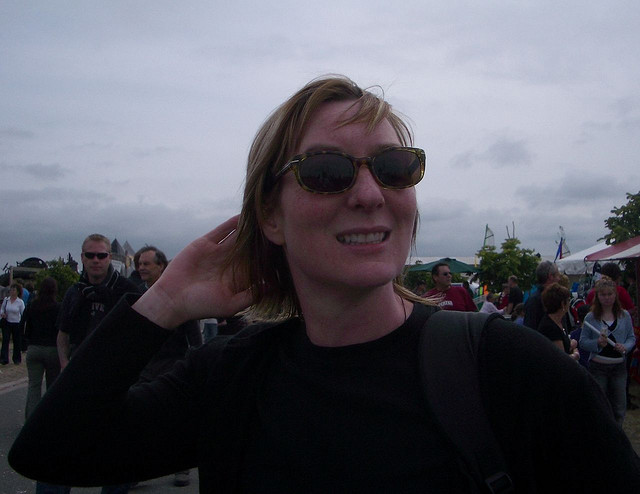 Of course, Zosie shared our lives.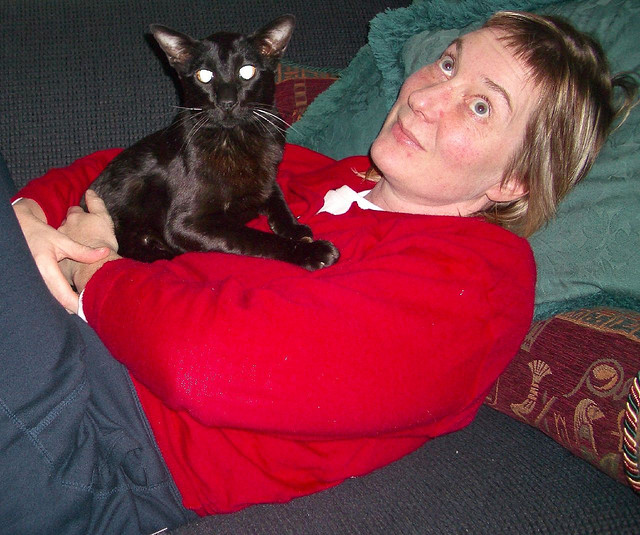 And you know how it ends.
The bit that gets me is the death notice that Elsie and Ed wrote.

Save
Save
Save
Save
Save
Save